The Baby Hippo Hammer Mill
Buy a Hippo Baby Hammer Mill Online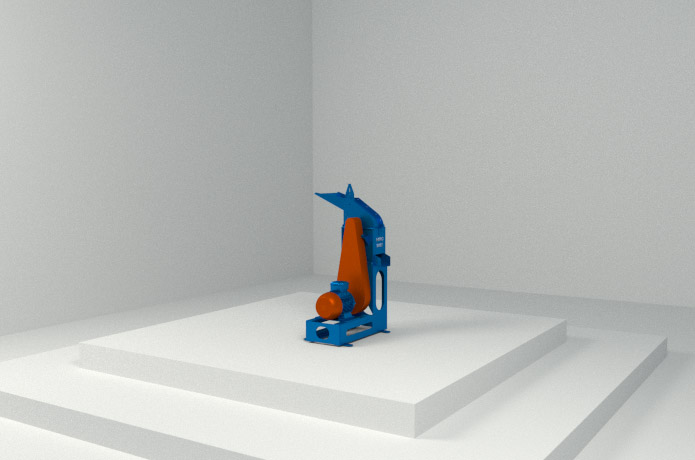 This is the smallest of the range and is popular for home industries. They are used mainly in the Spice, Herbs & Maize Milling . They are also used in Industry for milling light industrial products such as Foam, Plastics etc. Drive options include Electric, Diesel & Petrol.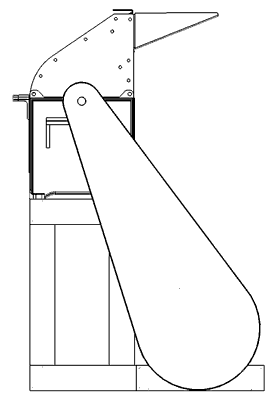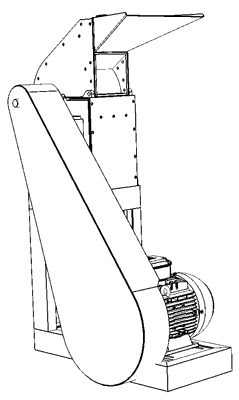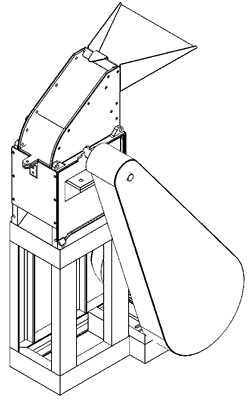 Data on Baby Hippo Hammer Mill
MASS
48
BEATER
6
TIP
12
ROTOR RPM
4500
FEED TRAY LENGHT
300
FEED TRAY WIDTH
320
SCREEN AREA CM2
300
CAPACITY KG/H
200
KW NEEDED
4
Nto Mduli, Grain SA's Subsistence Farmer of the Year for 2013 recently had the privilege of receiving a mini hammer mill donated by Monsanto SA. Watch as she mills her maize for the first time using the hammer mill.