The Baby Hippo Hammer Mill
Buy a Hippo Baby Hammer Mill Online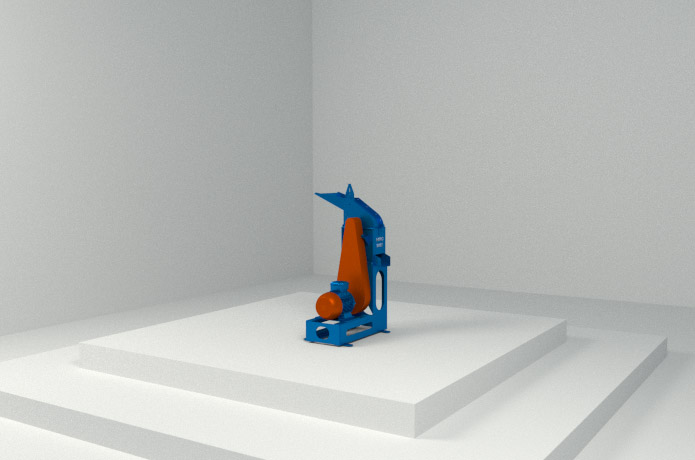 This is the smallest of the range and is popular for home industries. They are used mainly in the Spice, Herbs & Maize Milling. They are also used in Industry for milling light industrial products such as Foam, Plastics etc. Drive options include Electric, Diesel & Petrol.
Data on Baby Hippo Hammer Mill
MASS
48
BEATER
6
TIP
12
ROTOR RPM
4900 – 5300
FEED TRAY LENGHT
300
FEED TRAY WIDTH
320
SCREEN AREA CM2
300
CAPACITY KG/H
200
KW NEEDED
4
Suggested speeds are as follows for best results on the milled product, as well as for the air transport system to work optimally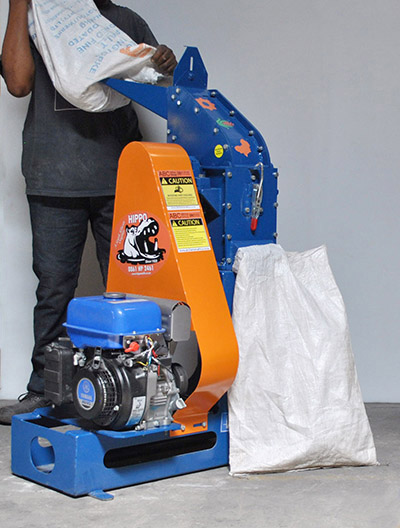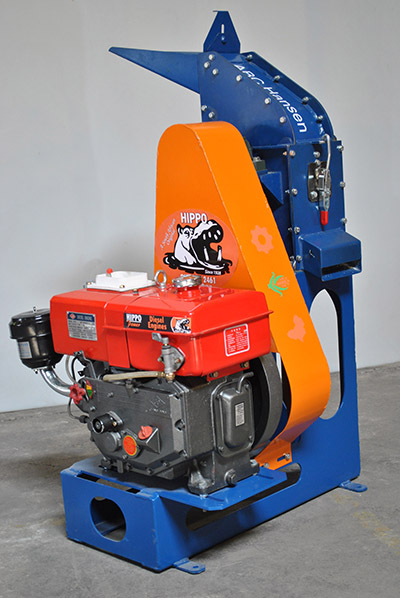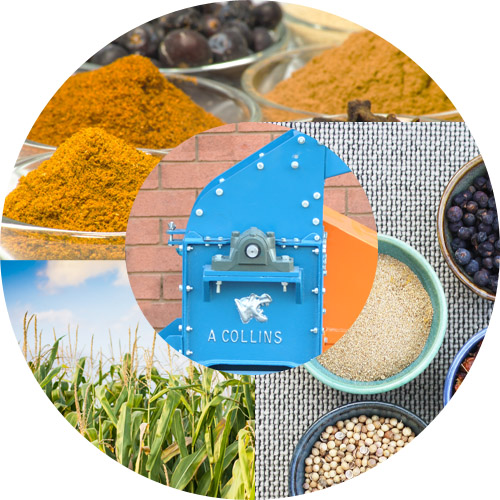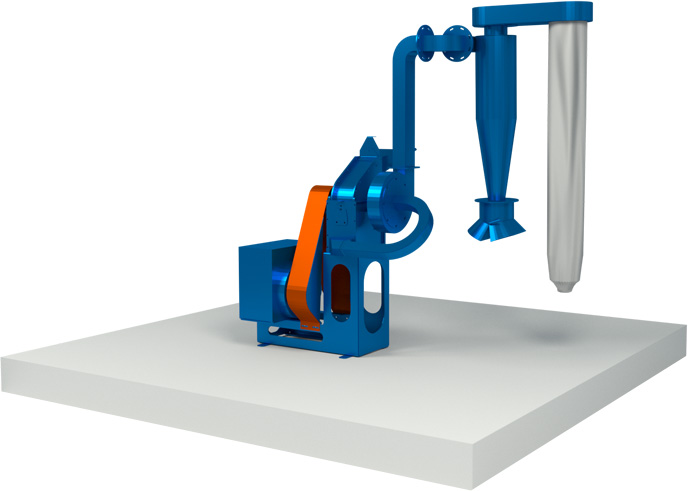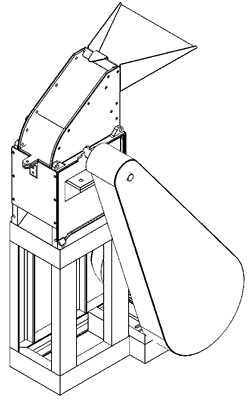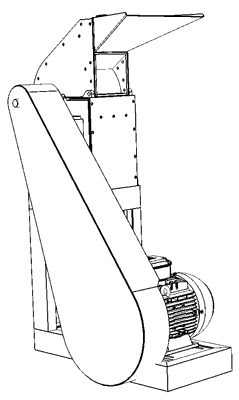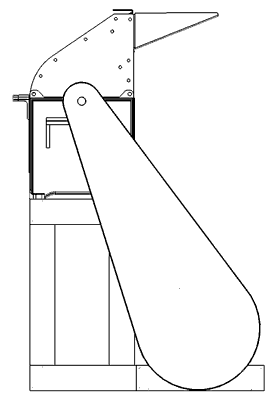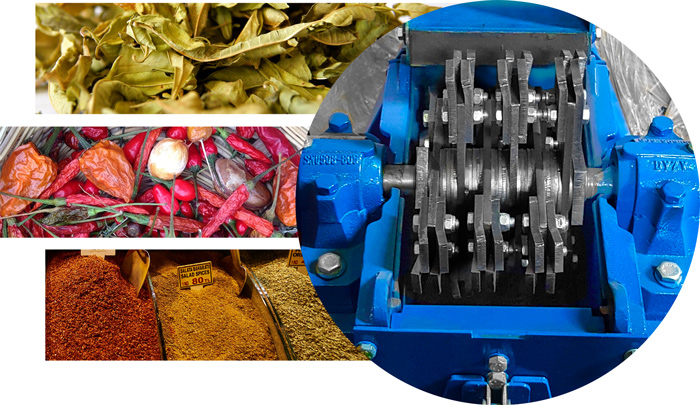 Nto Mduli, Grain SA's Subsistence Farmer of the Year for 2013 recently had the privilege of receiving a mini hammer mill donated by Monsanto SA. Watch as she mills her maize for the first time using the hammer mill.
The Hippo Baby hammer mill comes in a variety of choices. The Diesel powered Hippo Baby Hammer mill is powered by a diesel engine fitted to the milling machine. There is also the Petrol powered Hippo Baby Hammermill, which is driven by a petrol engine attached to the hammer mill. Then a hammer mill powered by 1 phase power is available, with an electric motor fitted. Lastly, we have the 3 phase powered small hammer mill, where the Hippo Baby hammer mill is powered by a three-phase electrical motor.